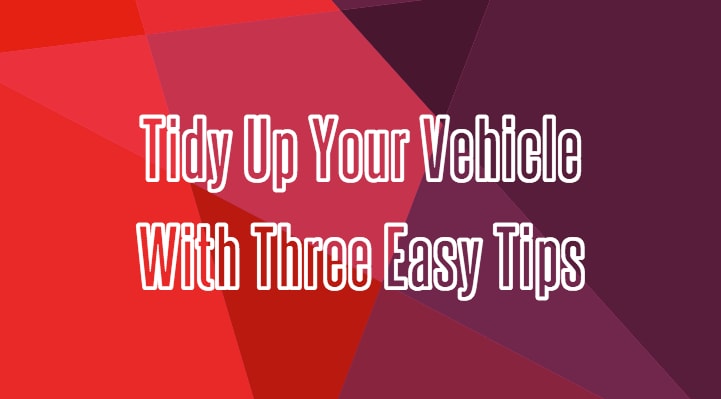 Summer is coming to an end, and we're betting your ride has taken a beating. Months of mud, gear, and splattered bugs on the windshield leave your vehicle needing a deep cleaning. If you're not wanting to pay for a deep scrub-a-dub-sub, we've outlined some tips to get things done at home and get you back on the road in a clean car.
· We suggest using cupcake liners to line your cupholders. This makes it easier to collect little odds and ends as well as any spills or dirt that build up during your daily commute. As an added bonus, they're very cute and kid-friendly.
· Tidying up your car's air filters is another great way to freshen your car up. Autoblog has a fantastic video about how to effectively clean the air filters yourself. This will keep the air in your car fresh and consequently keep it smelling good. After all, who doesn't love new car smell?
· Give your car's interior a good scrub with Armor All or a similar cleaning product. Products specially made for automotive use keep your dashboard, seats, and other surfaces dirt- and germ-free. Plus, it will help your vehicle smell excellent year-round.
There are a lot of ways to keep your car clean, many of which are quite easy. Try out some of these simple steps to freshen up your ride. In the meantime, be sure to keep any extra garbage out of the car and get it washed regularly. Our service department will be happy to discuss additional ways to keep your car looking—and smelling— shiny and new. Stop by our dealership on Auto Drive today.